Global Market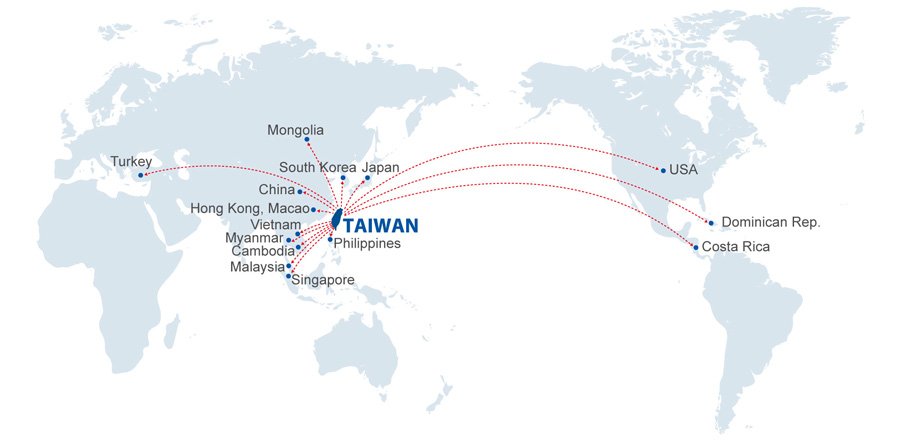 With multiple years of experience in international business development, Taiwan Biotech continues expanding its global footprint.
Taiwan Biotech has established international business and development division since 1996 to promote products globally and nurtured a stable and continuously-growing sales network across Japan, Southeast Asia, Mainland China, and North America. We strive to innovate and will continue expanding our international presence.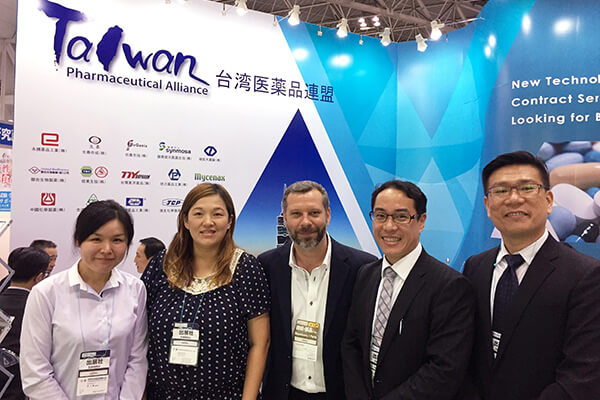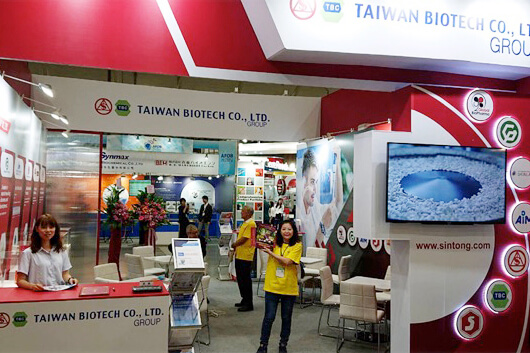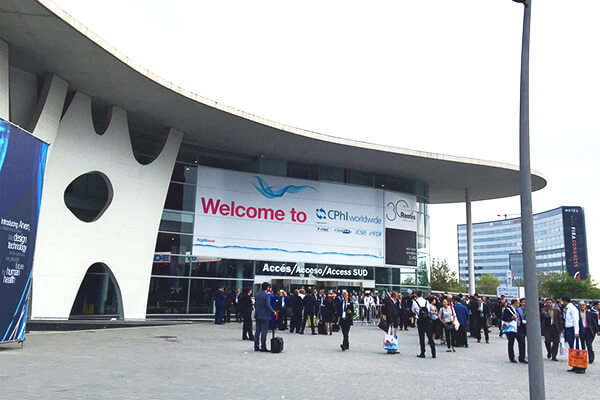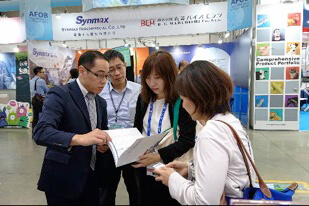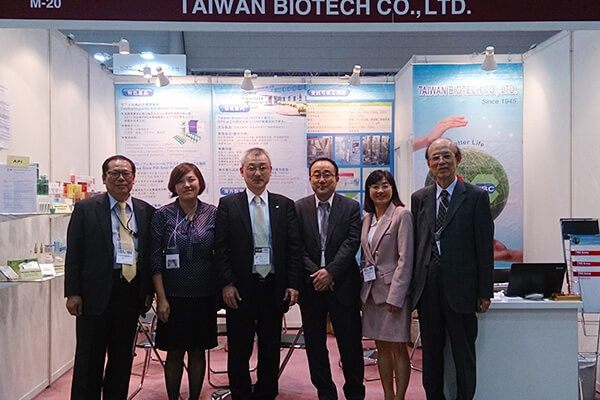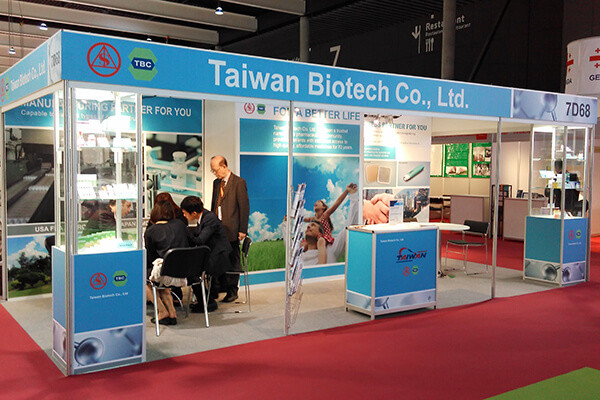 Cooperation Models
Collaboration is the key to unlocking innovation. We welcome opportunities for cooperation!

Technology Transfer
The advantages of technology transfer are that clients can reduce R&D costs and gain instant competitiveness. Taiwan Biotech has the know-how of formulation development and manufacturing process. We can assist clients in commercializing products by providing technology transfer services.

Distribution & Agency
With our multiple years of experience in international business development, Taiwan Biotech has built a vast sales network around the globe. We will continue expanding the international market and cooperating with global distributors and agents to promote Taiwan Biotech's products.

Joint Development
Taiwan Biotech continues exploring unmet health care needs and actively promotes industry-academia-institute cooperation to develop innovative products and services.

Product Introduction
We have our own experienced marketing teams and diversified sales channels, which allows us to quickly and efficiently promote newly-introduced products to benefit people.

CMO/CDMO
Taiwan Biotech is a PIC/S GMP certified pharmaceutical company with a professional R&D team and advanced manufacturing equipment. We can provide high-quality CMO/CDMO services.