Our mission is to improve and maintain human health.
Taiwan Biotech Co., Ltd. (TBC), established in 1945, is the first local pharmaceutical company in Taiwan. Supported by 5 main manufacturing plants across Taiwan, we provide nearly 500 high-quality and affordable products in both local and global markets. We invest in various technologies and equipment with the aim to expand global access to generic and innovative products.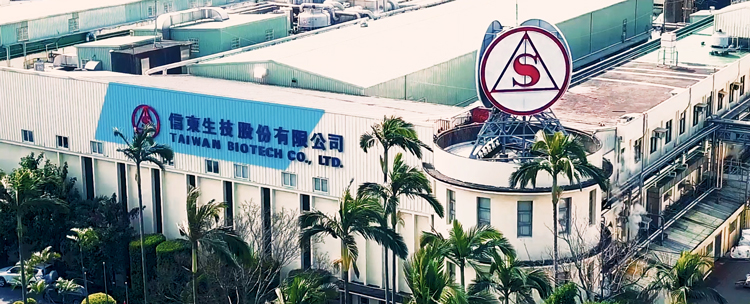 Our Core Values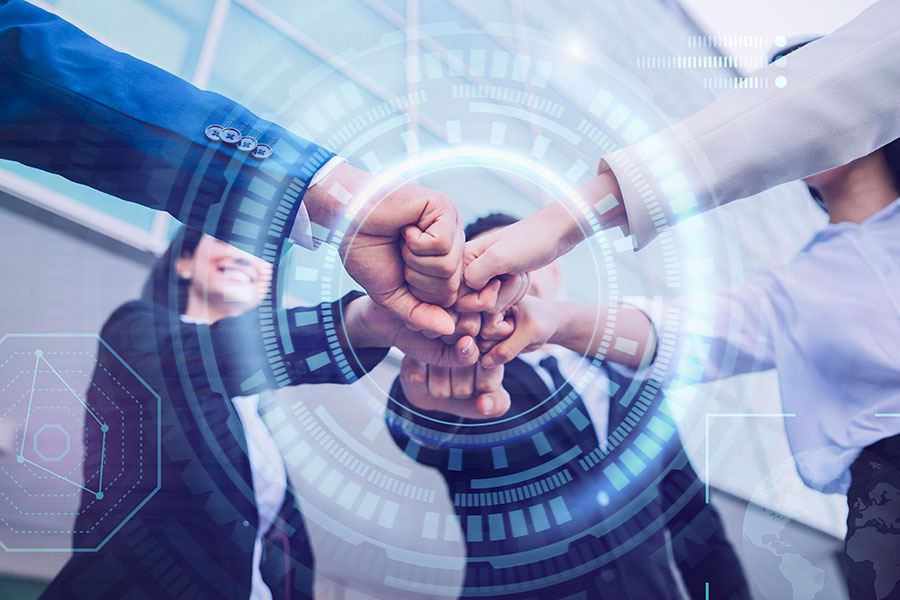 Innovation
We encourage collaboration and creativity in order to successfully develop innovative products and services to meet unmet health care needs.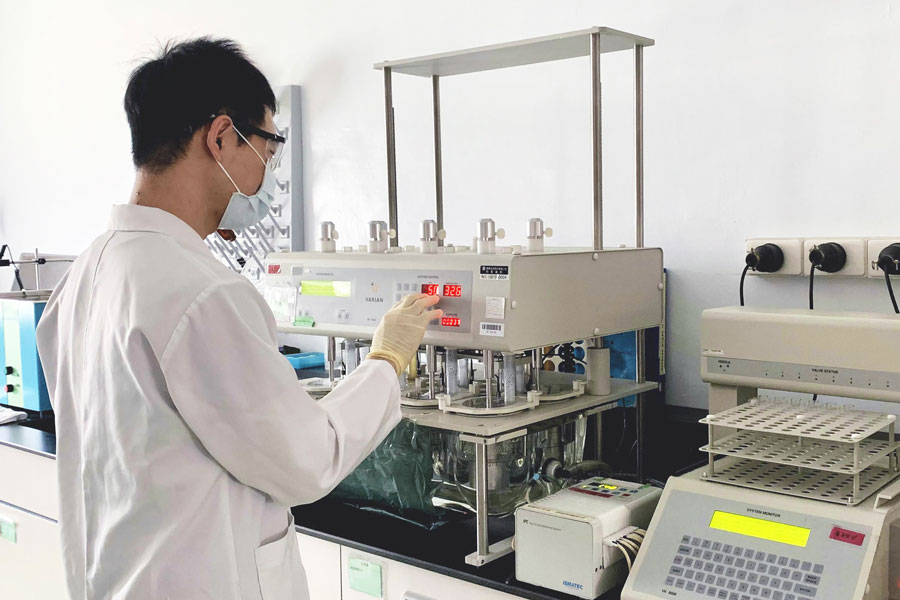 Quality
Quality is critical to satisfying our customers and ensures high productivity. We pay attention to detail and take responsibility for our actions and results.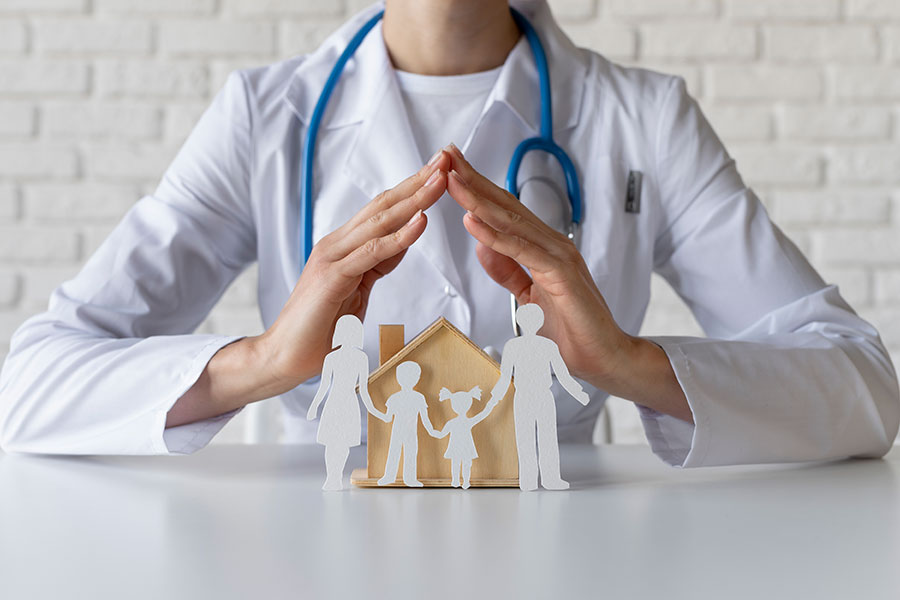 Health
We believe that health is the most valuable thing people have. We care about the wellness of patients, our partners in the healthcare system, and our stakeholders.